Uniworld Boutique River Cruises CEO and president Ellen Bettridge will host a river cruise itinerary in 2024 onboard the newest ship to join the fleet.
The 2024 President's Cruise will sail Uniworld's eight-day Castles Along the Rhine itinerary from Basel, Switzerland, to Amsterdam, but guests on this particular departure will enjoy exclusive activities and excursions, time to interact with Bettridge during the journey and surprises created for the voyage.
The ship is the S.S. Victoria, a former Crystal Cruises river ship that Uniworld has chartered from Riverside Luxury Cruises. 
Formerly the Crystal Bach, it carries 110 passengers. Cabins feature floor-to-ceiling windows and king-size beds, with certain suite categories featuring walk-in closets, fireplaces and adjoining suites that can double as two-bedroom accommodations with about 759 square feet of space. Other highlights include a massage room, gym, a bistro for casual snacks, rooftop bar and grill and a fine-dining room that prioritizes farm-to-table cuisine.
The itinerary includes a visit to France's Alsace region, where guests will take in the French and German influences in picturesque cities like Strasbourg, along with visits to Cologne and Rudesheim, Germany.
Guests can also opt to do a pre-cruise extension in Lake Lucerne, Switzerland, for two nights at the Mandarin Oriental Palace, or a three-day post-cruise extension in Amsterdam at the Hilton Hotel Amsterdam or similar.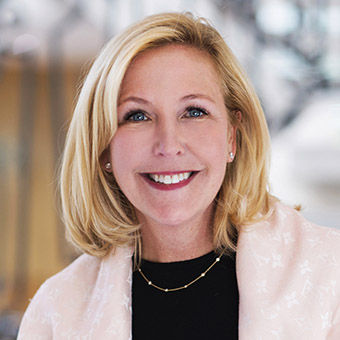 "Traveling with our incredible guests is always something that I look forward to, and I'm thrilled to do so next year on our beautiful new ship, the S.S. Victoria, for my 2024 President's Cruise," Bettridge said. "We'll be setting sail on one of our most popular itineraries along the Rhine River with exciting new twists and surprises, including exclusive experiences both onboard and onshore, plus a lavish new ship experience that our loyalists won't want to miss."
The Victoria will make its debut for Uniworld in Amsterdam in March and will operate with the company for three years on Dutch and Belgian waterways, as well as on the Rhine and Moselle rivers. The company chartered a second ship from Riverside, the former Crystal Mahler, now the S.S. Elisabeth, which will begin sailing in 2025.
Source: Read Full Article