It's not something I would put my Tiguan through but was really great learning the limits of the car.
BHPian Maky recently shared this with other enthusiasts.
I was invited to the Tiguan off-road experience arranged by Volkswagen India over the weekend at BKC, Bombay.
I did not take many pictures and only a few videos, but thought I'd share what I have with everyone here:
Location was easy to find with the provided near exact location in the created group chat. Timely slots were also created for better organisation.
The man-made track was a short 5-minute one, but wouldn't complain too much given the practical limitations when doing something like this within city limits.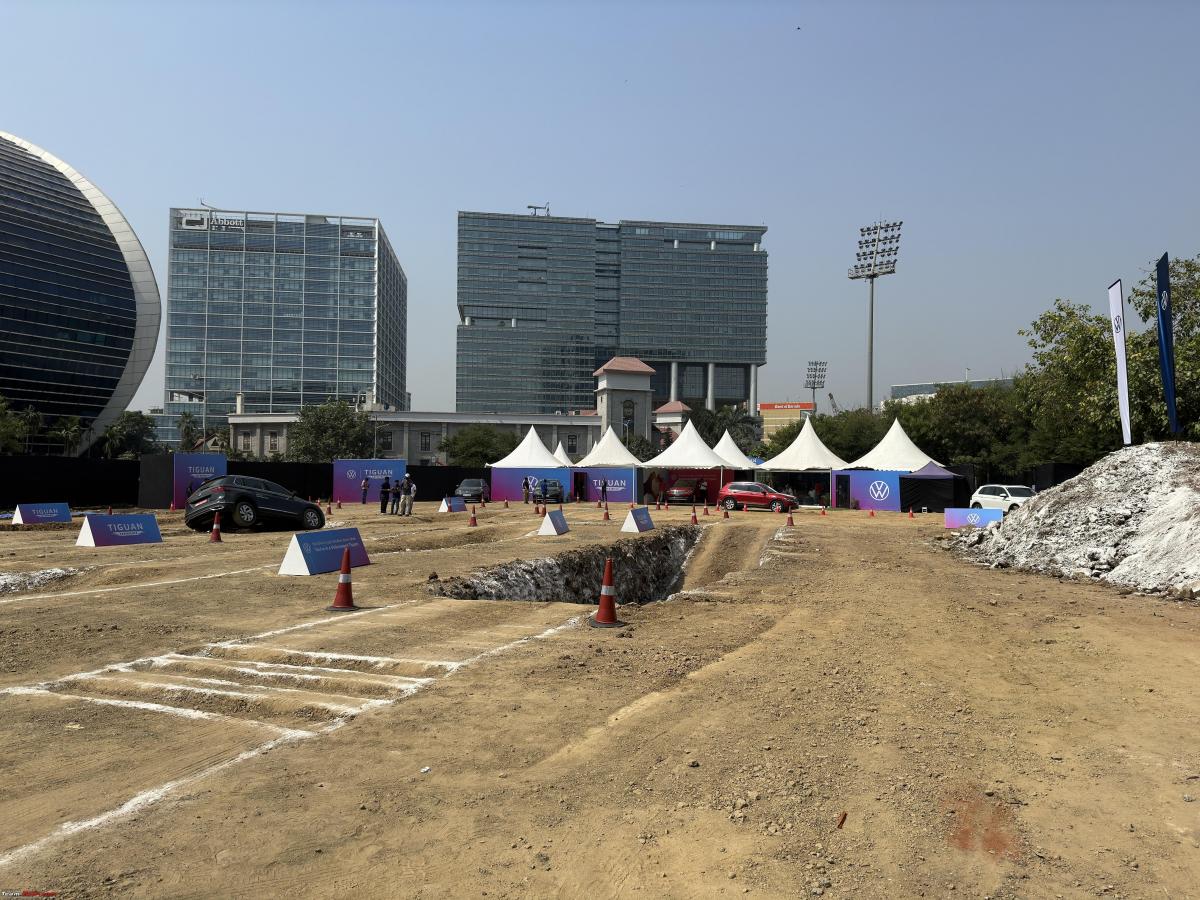 Besides it covered most aspects of the off-road abilities of the soft-roader that is the Tiguan.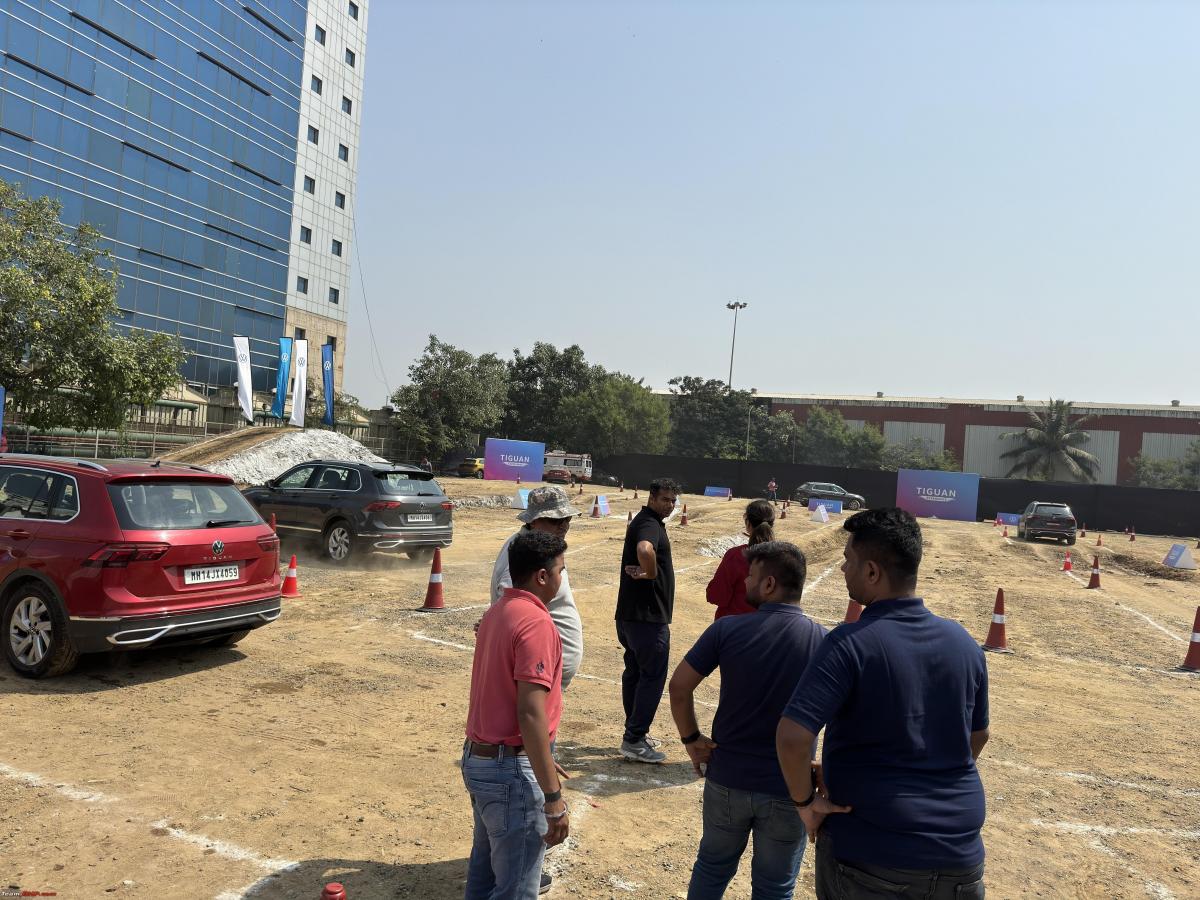 A short video showing the various Tiguans in action. They had about 5-6 demo cars, across about 3 dealers, so the waiting was very short for the approximate 25-30 people who were there at noon when I went. Let this also be a fine example of why not to buy dealer-used demo cars!
After an explanation lap. It was time for my run. The instructor did his best to hold my camera phone while doing his job.
The video doesn't fully capture the full tilt at one of the obstacles, where the car was completely in the air on one side and another where I was staring at the sky in my rearview, really fun experience!
It's not something I would put my Tiguan through but was really great learning the limits of the car.
I came away very very impressed by the vehicle's ability to tackle such extremes, I had gone expecting a very tame circuit given the AWD system. Volkswagens 4Motion is far more capable than I initially assumed.
Later on, I got to meet Mr. Ashish Gupta, Brand Director of Volkswagen India. Not blanking his face out as a public figure. Oh and T-BHP T-Shirt represent!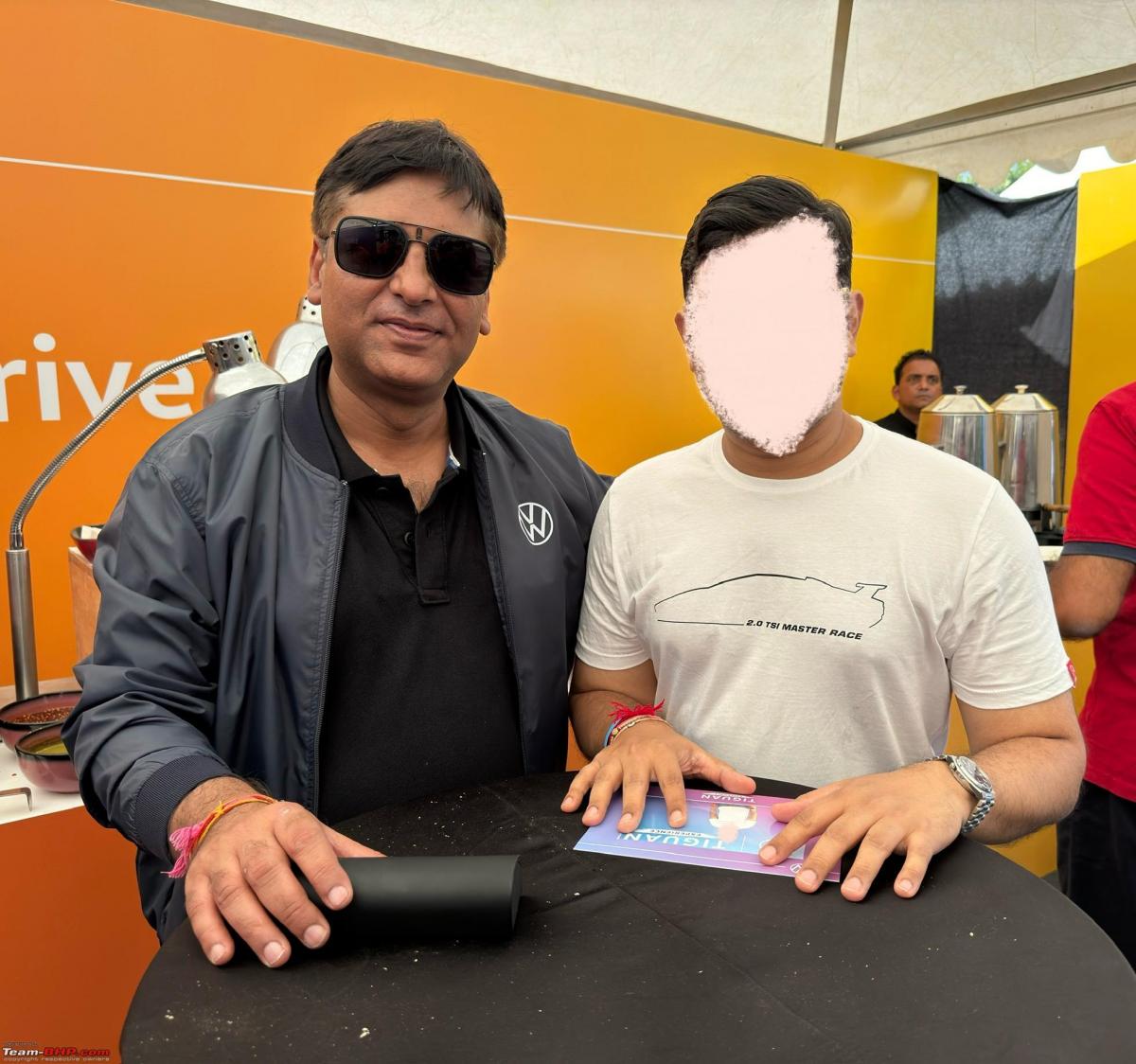 I had a good long conversation with him regarding the current gen Tiguan and what they could have done better when it came to equipped features and tuning of the car to Indian road conditions and weather conditions. Probably I was too direct than most people as usual.
Thoroughly enjoyed my short hour there. Hope VW considers more such events in the future.
Check out BHPian comments for more insights and information.
Source: Read Full Article