I don't care what the other reviewers say about it, the thumping SOUND is music to my ears
BHPian ram1kv recently shared this with other enthusiasts.
Hi folks,
It has been more than a year since I posted anything on this thread! The Bug and I were enjoying some 'apna time'. We have done more than 5000 kilometers over multiple rides albeit south of the Vindhyas. My hectic schedule with hardly any Sundays off (forget Saturdays!) has kept me away from the regular rides organised by Bigwing Centres in Bangalore, which is really a shame as meeting other owners is definitely a bonus when you are in a 'limited Bigwing company' geographically isolated as per Honda Bigwing's expansion plans.
The reason for this post is to give a perspective after 18 months of ownership.
So here goes:
Pros:
My back pain is actually better when I ride the bike often! (I had analysed this surprising benefit and will elaborate in a separate post, if there are any keen audience)
The confidence to ride even in dense city traffic has been achieved
Decent mileage of 36-37kmpl
Low service costs
Engine refinement and low/no heat
Excellent Bigwing Staff and their DIY workshops
New Service Centres in Bangalore
Comfortable Ride if you are in a serene mood
I don't care what the other reviewers say about it, the thumping SOUND is music to my ears
LOOKS! She still takes my breath away at every glance
Pillion riders love the bug and compare positively about it (even with CB 350RS)
Accessories becoming so useful that I cannot think of riding her stock.
Cons:
Wobbling anecdotes: Even though I have been lucky, many other owners have had issues with wobbling above 60kmp and the response from the company has been less than professional going by the discussions in the forum. the dealers seem to be sadly caught in the middle.
City rides in Bumpy Bengaluru: You get fed up with the frequent gear changes
Lack of power after 110kmph
As mentioned in the previous post, it was a long term ambition to take the bug out for our annual Road Safety Bikeathon. So last year, the route was from Vidhana Soudha in Bengaluru to Madikeri, Kodagu and back through 3days. We had 100+ 2 wheelers, one vintage car and many modern four wheelers in this campaign. We went via Mysuru, Gonikoppa, Virajpet on the onward journey and Kushalnagara on our return journey. There were flash mobs, street plays and short speeches by local police and medics about road safety throughout the ride. The interaction with a few hundred school children at Rotary school in virajpet was the high point, especially when they pledged to wear helmets and seatbelts as well as enforce the same on the adults in the family!
Attaching few photos below:
It's the rural population who needs to be encouraged more to adopt road safety behaviour as there are many more deaths in the remote regions.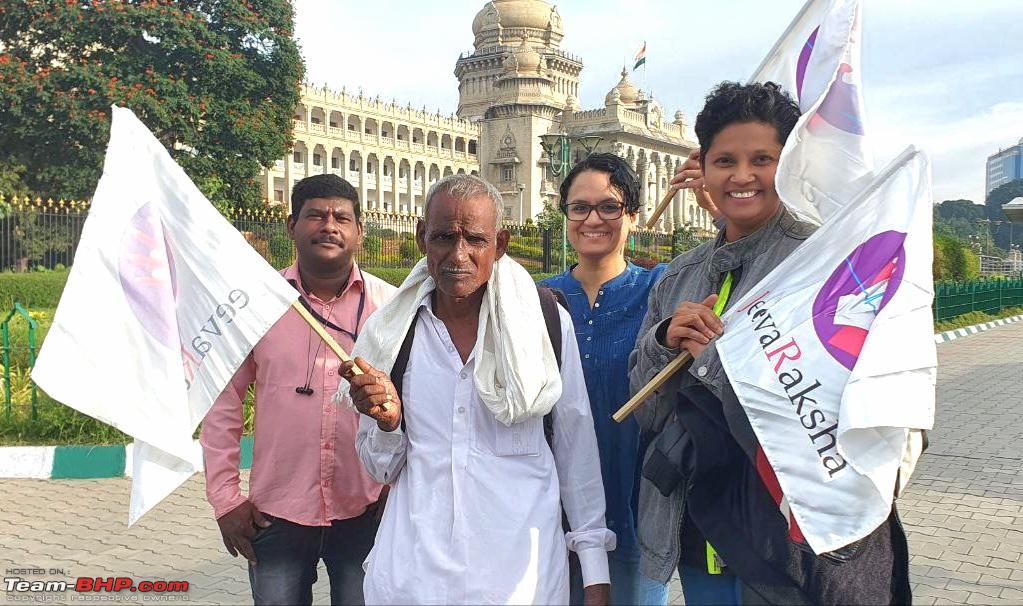 Brands united to convey the bigger message: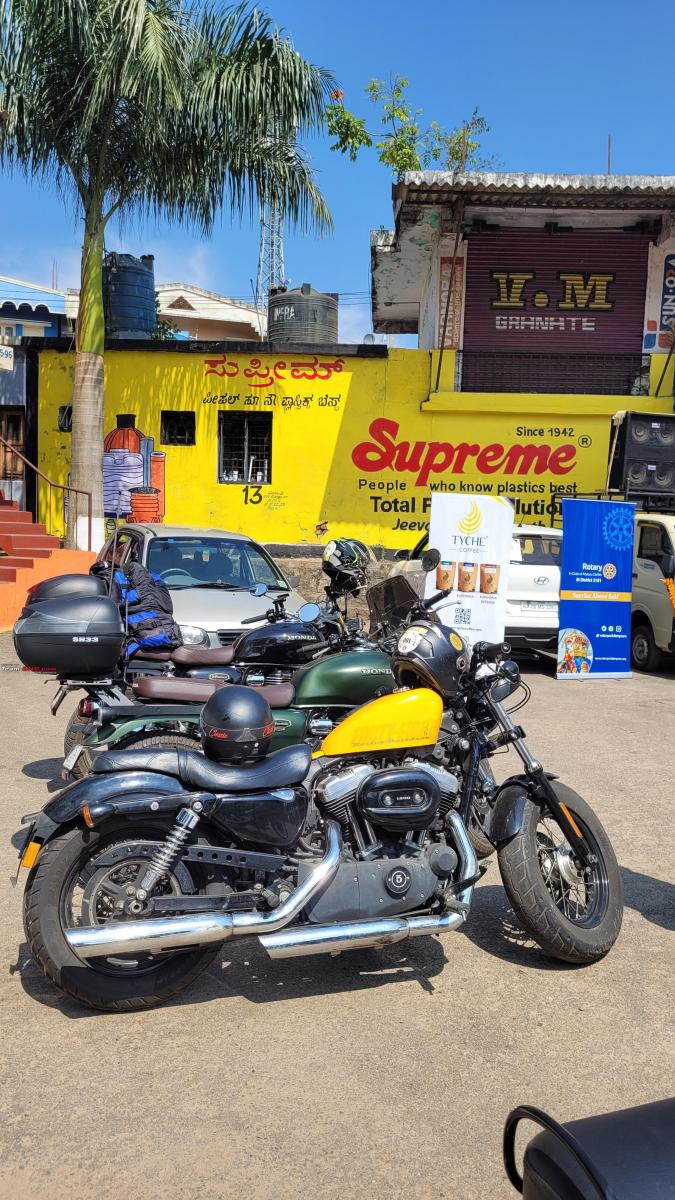 Driving the message home using local language and local police: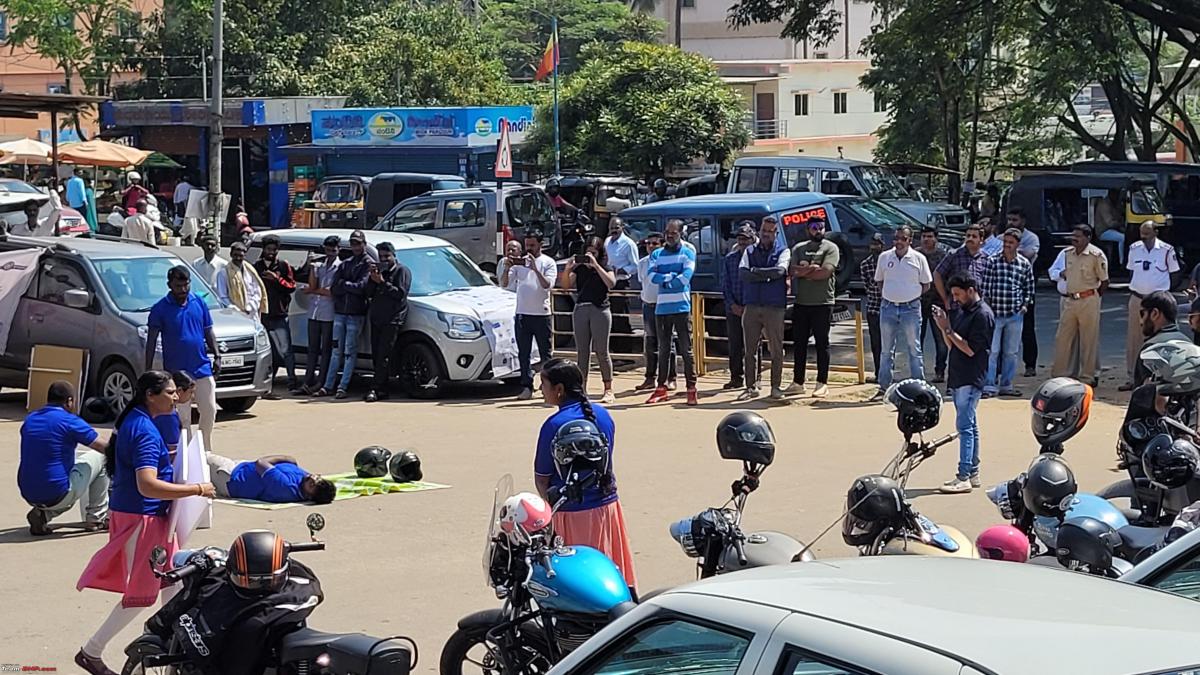 At the Kote Anjaneya Gate in Mysore Palace: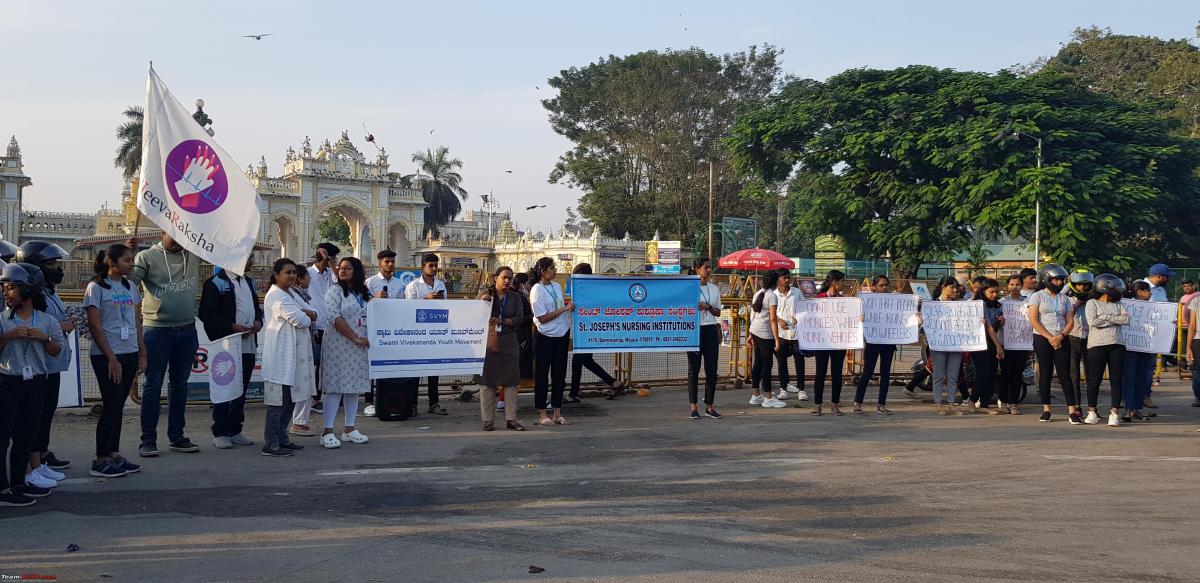 Every Rider was assigned an identifiable sticker and we rode in groups of ten to reduce disruption to other road users:
Somewhere in the Mysore Bangalore Expressway: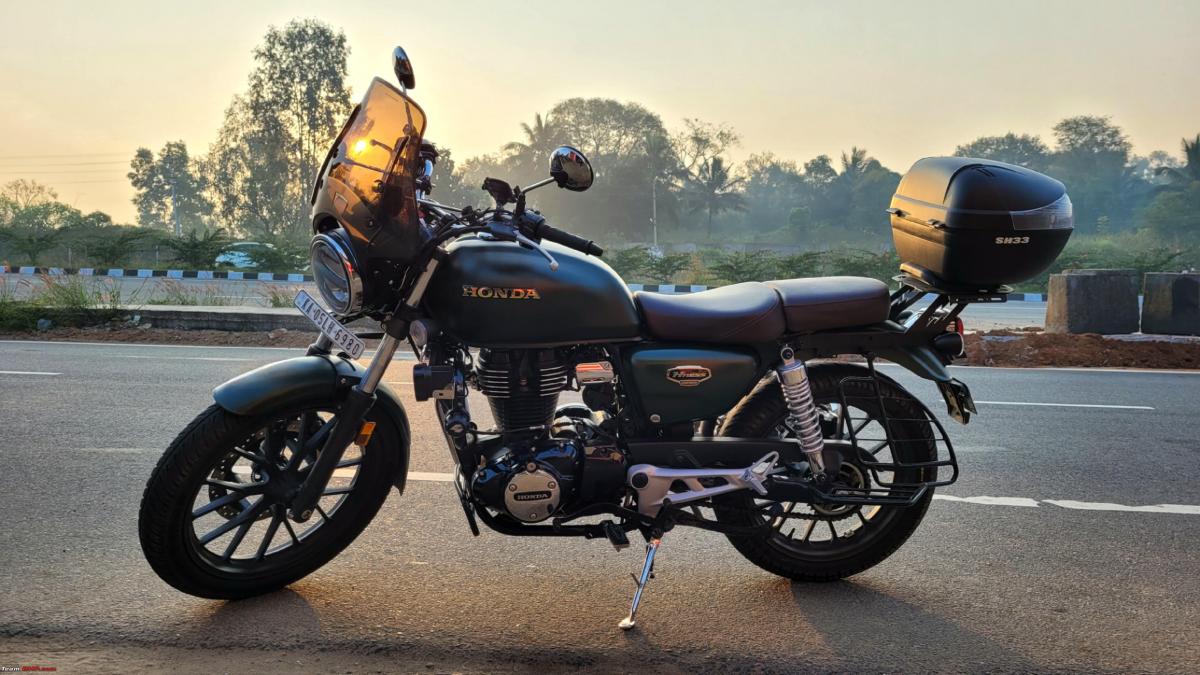 The Bug completed the nearly 700km of this Bikeathon admirably. Most importantly, I could go to work the very next day to discuss the impact of the campaign with very little back stiffness!
Hope you enjoyed this brief write up and the photos. Will try and pen some more ride updates shortly.
Check out BHPian comments for more insights and information.
Source: Read Full Article