Conservative election strategist Sir Lynton Crosby has blamed the media for stoking up a "mob mentality" around issues such as Black Lives Matter, the #MeToo movement and even the Arab Spring.
In a rare podcast interview with Sky News, Sir Lynton – who masterminded many of the Conservative election victories in recent decades – warned the coverage of these matters "alienates many, many voters".
He also dismissed the fall in Tory opinion polls following the Dominic Cummings lockdown affair, saying it was another symptom of the same issue.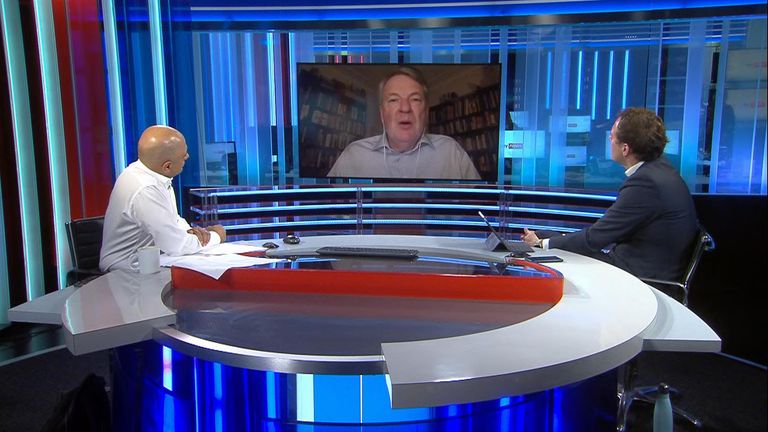 "I despair about the focus on public opinion polls – they're just pop quizzes," he said.
"They don't truly reflect underlying sentiment. You tend to get a period when there's a mob mentality in the media.
"One minute it might be what Dominic Cummings has done.
"The next, understandably something like Black Lives Matter, then before that we had the Arab Spring – where apparently the whole Middle East was going to change in four months… and things have gone pretty much back to the way they were – and the #MeToo movement and all of these things.
"I just think there's a tendency to grab issues and elevate the intensity of debate around them in a way that actually alienates many, many voters."
But Sir Lynton, who was talking to former chancellor Sajid Javid and Sky's economics editor Ed Conway in The World Tomorrow podcast, added that the Black Lives Matter movement could end up deciding the US election.
Source: Read Full Article