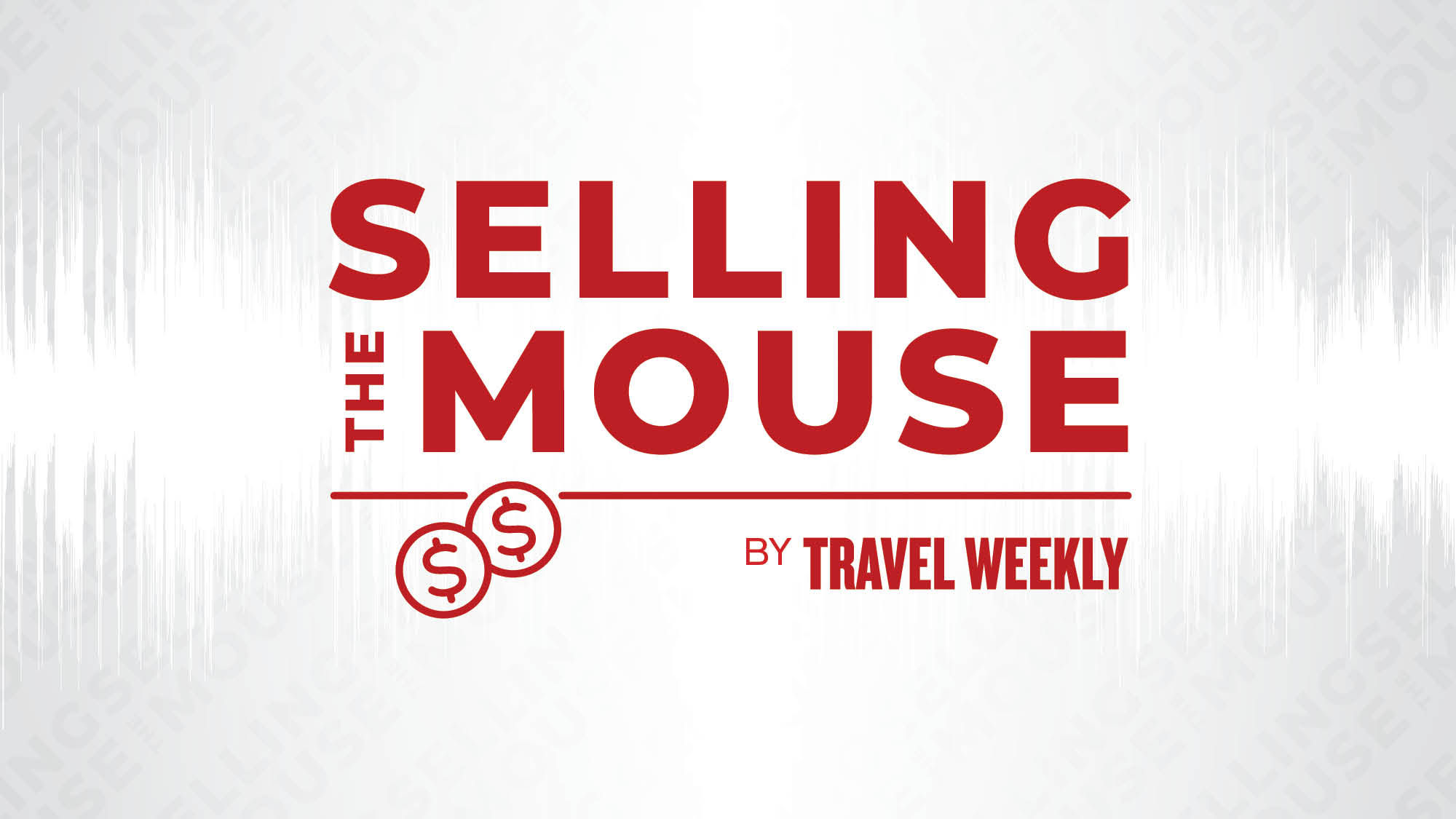 Subscribe now using your favorite service: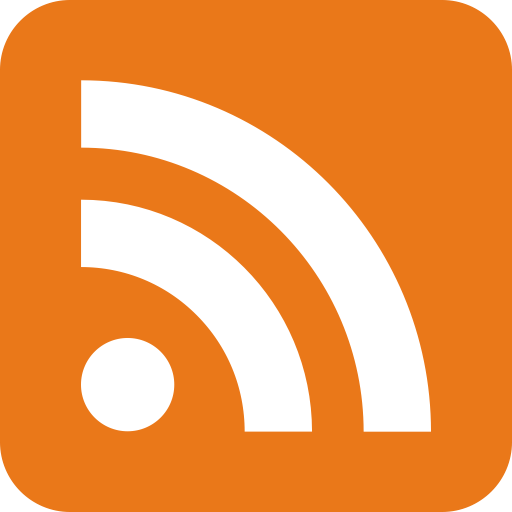 On the first episode of Selling the Mouse, host Jamie Biesiada talks with Beci Mahnken of MEI-Travel, Mouse Fan Travel and Universal Travel on the latest theme park news. They discuss Disney's new megaship and theme park demand, among other topics, and get into the details on Beci's business. She talks about her agency, hiring for passion and not skill, why consumers are using travel advisors more than ever, and why you shouldn't sell out of your own pocket. At the end, catch their not-so-lightning-fast lightning round of Beci's favorites.
Selling the Mouse is a five-part miniseries, brought to you by Trade Secrets, a travel advisor-focused business development podcast. Trade Secrets is in its third season with new episodes every other Monday. Episode three will be posted on Nov. 28.
Further resources:
Beci on Facebook, Twitter and Instagram
MEI & Mouse Fan Travel on Facebook, Instagram and Twitter (MEI and Mouse Fan)
MEI-Travel's website
A host of problems (Travel Weekly)
Theme song:
Adventures in Adventureland by Kevin MacLeod
License
See omnystudio.com/listener for privacy information.
Source: Read Full Article