Lindblad Expeditions Holdings has acquired an 80% stake in escorted tour operator Classic Journeys.
Lindblad, an expedition cruise specialist, paid $12.8 million for the majority stake in the luxury tour operator, and said it will accelerate Classic's growth and capitalize on the "growing demand for authentic and immersive adventure travel and wellness around the world."  
Classic is the latest in a string of acquisitions Lindblad has made this year. It acquired DuVine Cycling + Adventure Co. and Off the Beaten Path last March, expanding on its move in to the land tour sector that began with its 2016 acquisition of Natural Habitat. 
Related: Lindblad acquires yacht from Crystal Cruises
"Adding Classic Journeys' expertise in curating immersive cultural walking tours will allow us to better serve a broader based clientele that has a diverse set of travel interests," said Dolf Berle, Lindblad CEO, in a statement. "As we further leverage our platform to cross market across our brands and accelerate growth across our entire expanded portfolio, we will continue to look for additional opportunities to broaden and deepen our adventure travel offerings and provide more value to our guests."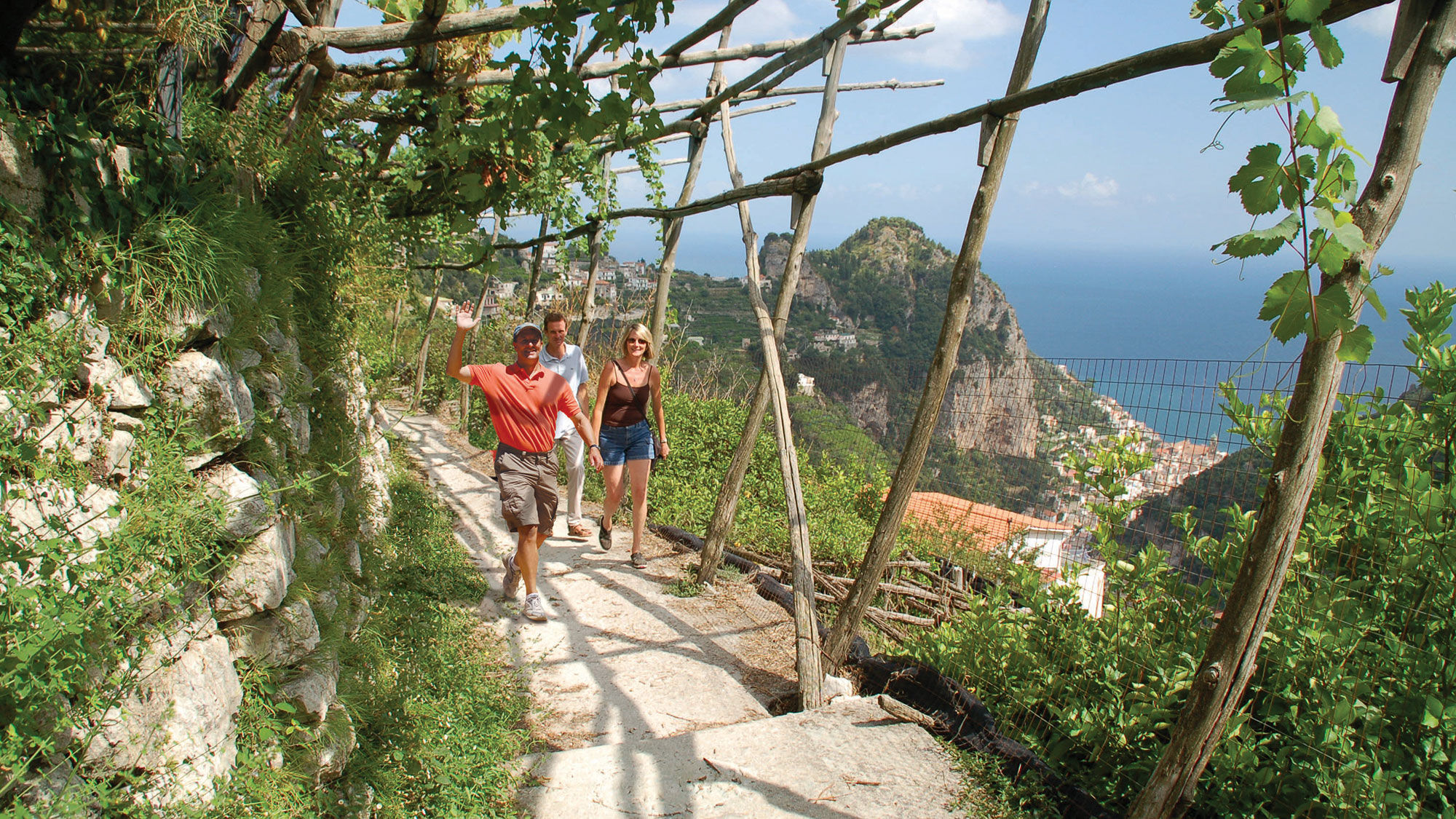 Since 1995, Classic has been providing luxury walking tours that focus on history, culture and people, using local guides in the regions. Tours include luxury, boutique accommodations. 
In a statement from Edward and Susie Piegza, founders of Classic Journeys, the couple said that Classic "is all about immersing our guests into the history and culture of the people and places we are exploring, in small groups led by our expert local guides. We believe in building cross-cultural connections, on foot and at eye level, one step and one person at a time."
Such tours may include joining a count and countess to walk through vineyards in Tuscany, pausing an oasis walk to accept an invitation to share mint tea with a Berber tribesman in Morocco, or walking on the tongue of a glacier to a gourmet picnic with Viking-descendant guides in Iceland, Lindblad said.
Source: Read Full Article